Who We Are
A team of mortgage experts
The Short Version of why people choose us as their mortgage brokers:
Your rate will be lower than you can get at your own bank,
We have access to all the banks,
The banks pay us for doing their work for them so there are usually no fees to you for our services,
Mortgages is all we do – for 28 years of combined experience
We are always one of the top brokers at the largest brokerage in Canada,
Katie has done over $18- Billion in mortgages and can work the system to your advantage,
Mark is one of only a handful of mortgage brokers in Canada with a Master's Degree in Finance and you deal directly with me, not a junior team member.
You get Mark's direct cell phone number and he answers most all days from 9 am to 9 pm – even on weekends!
Why use any one else?
Proud Members of the Dominion Lending Centers Broker Network
Did you know that 80% of people in the mortgage industry stay in it for less than 2 years?
Katie has 18 years of mortgage experience and Mark has 10 years of mortgage experience.
We are "Lifers." Why would you use anyone else with the largest purchase you can make?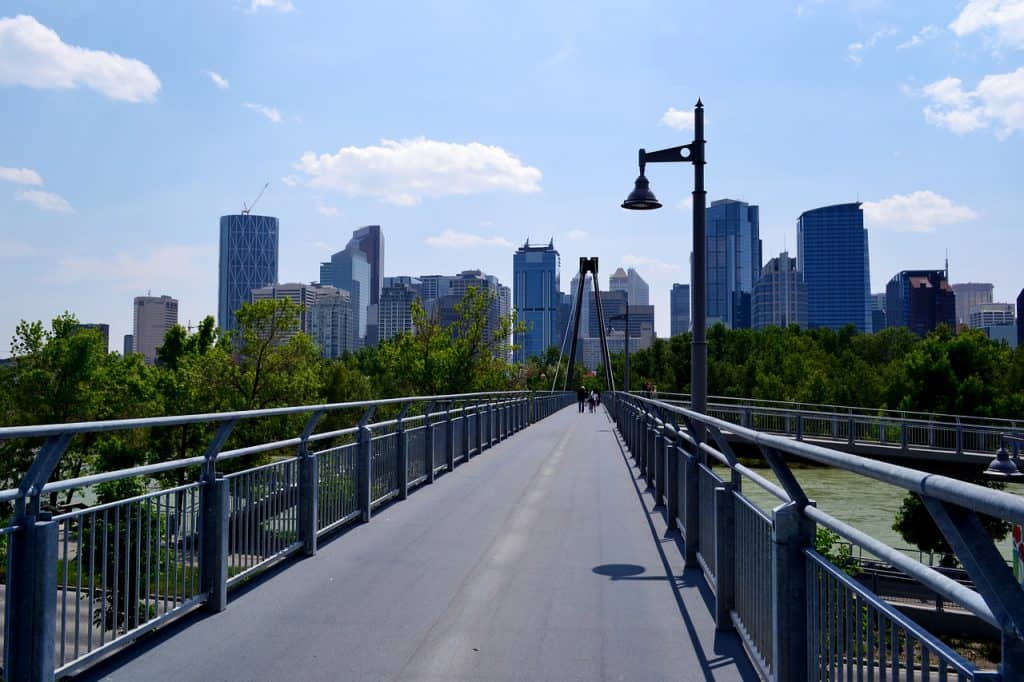 Why the Mark Herman Team?
We get proven results
Meet Our Team
An awesome bunch of professionals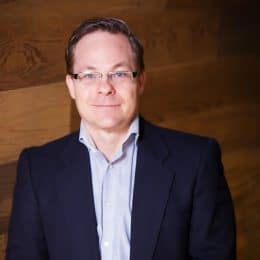 Mortgage Broker
Mark has 15 years of professional customer service experience at companies large and small including 3 years as an Enterprise...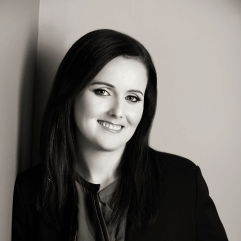 Mortgage Broker
Katie McDowell was a Senior Mortgage Escalation Officer at a bank for 10 years. She has 20 years of mortgage experience and...
The Team's History Together
Since 2005, Mark Herman and Katie McDowell have placed as 1 of the Top-10 mortgage brokers (of more than 100 offices and 1,800 agents) at Canada's largest mortgage brokerage, Mortgage Alliance. In 2013 they were the #1 mortgage office in all of Canada, based on total value of funded mortgages.
Together they head a team of full-time mortgage professionals and complete both residential and commercial mortgage transactions all across Canada.
A noteworthy team member is Phil McDowell, the 2008 President of the Alberta Mortgage Broker Association (AMBA). He has more than 30 years of banking experience, was the Western Canadian Regional Manager for Mortgage Alliance and the broker of record for more than 600 mortgage agents.