Summary:
Prime did not change today, Jan 26, and the Bank of Canada (BoC) clearly said they are planning on starting the needed rate increases at the next meeting in 6 weeks, on Wednesday March 2nd.
The Market has "priced in" between 4 and 6 increases in 2022, each by .25%, and between 2 and 4 increases in 2023, each by .25%

There may be fewer increases if inflation returns to the target of 2% from today's 40 year high of about 5%.
The USA is seeing record 7% inflation and Canada usually gets dragged along with the US numbers so that balances the possibility of fewer increases.

Mortgage Strategy – secure a fully underwritten, pre-approval, with a 120- day rate hold, from a person, not an online "60-second-mortgage-app" as soon as you think you may be buying in the next 2 years. To start a mortgage application with us, click here, and we will call you with in 24-hours to get things going.

DETAILS:

This morning in its first scheduled policy decision of 2022, the Bank of Canada left its target overnight benchmark rate unchanged at what it describes as its "lower bound" of 0.25%. As a result, the Bank Rate stays at 0.5% and the knock-on effect is that borrowing costs for Canadians will remain low for the time being. Read More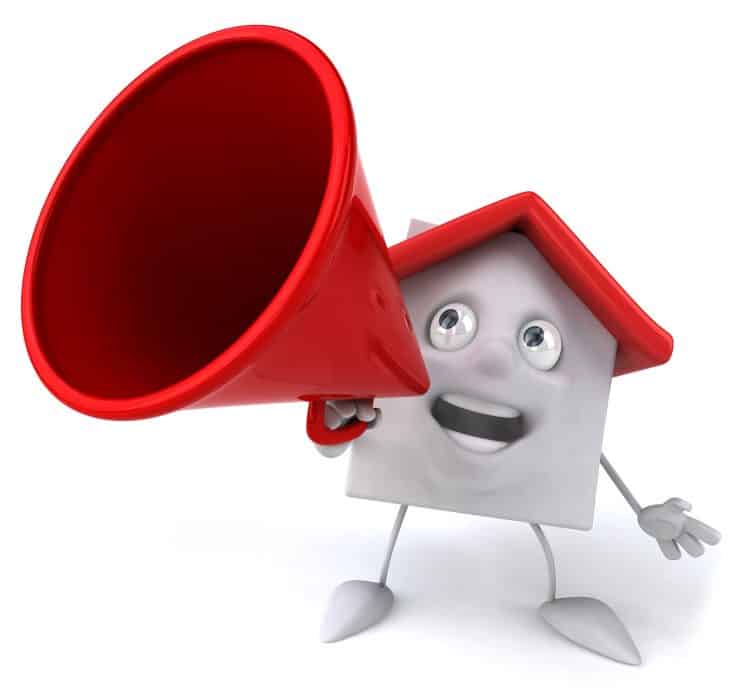 In March the federal government unveiled changes to the budget that included an interesting opportunity for prospective first time home buyers through an enticing program that they called a "shared equity mortgage". This program could see Canada's housing agency (CMHC) kicking in up to 10% of the purchase price of a home if certain conditions are met, therefore bringing down the mortgage load and monthly payment for first time home buyers. Read More
Bank of Canada increased benchmark interest rate to 3.75%
Today, the Bank of Canada increased its overnight benchmark interest rate 50 basis point to 3.75% from 3.25% in September. This is the sixth time this year that the Bank has tightened money supply to quell inflation, so far with limited results. Read More
A detailed explanation of Canadian mortgage trigger point and how to handle it.
Credit scores typically range between 300 and 850 points and provide an indication of a borrower's capacity r to repay their loans. There are two main credit bureaus in Canada – Equifax and TransUnion – that collect, store, and share information about how you use credit. Read More
HOW ARE DEBT SERVICING RATIOS CALCULATED?
There are two ratios you need to worry about—gross debt servicing (GDS) and total debt servicing (TDS)
Gross debt servicing (GDS)
This is the maximum amount you can afford for shelter costs each month. It's your monthly housing costs divided by your monthly income. Read More
Buying a home should be exciting – not exhausting.
Mortgage Checklist
1. Determine your Budget
Determine what your monthly budget is for the following:
– Mortgage payment
– Property taxes and Condo fees (if applicable)
– Utilities, maintenance and repair

Read More
If you've been thinking about buying a house, you've probably considered how much you can afford in mortgage payments. Have you also thought about what would happen if you lost your source of income? Read More
Today, the Bank of Canada showed once again that it is seriously concerned about inflation by raising its overnight benchmark rate to 1.50% – making Consumer Prime 3.70%
This latest 50 basis point increase follows a similar-sized move in April and is considered the fastest rate hike cycle in over two decades.
Everyone STAY COOL!
Says Mortgage Mark Herman, top Calgary Alberta Mortgage Broker. Read More
With interest rates now on the rise, 2 Questions: How much? & How fast?
Summary:
Rates are up by 1.45% on the Variable already (Prime was 1.75% and is now 3.2%)

There HAS BEEN a 1 x .25% increase and 1 x .5% increase so far = .75% so far

Expected increases are 1 x .5% or .75%, and 1 x .25% still to come.

so expect Prime to get to 3.95% from 3.20% today, April 25th.

Insured variable rates are at Prime – 0.95% = 3.2 – .95% = 2.25% today
and they are expected to increase to 3.95% – .95% = 3.00% and then hold and decrease in the Fall of 2022.
these rates are lower than the current 5-year fixed rates of about 4% and are expected to come down in the Fall, 2022.

DETAILS:

Traditionally the Bank of Canada has used 0.25% as the standard increment for any interest rate move up, or down.  Occasionally the Bank will move its trendsetting Policy Rate by .50%, as it did at its last setting on April 13. Read More
Its true! This thing called Basel 3 will make it harder to get an investment mortgage in 2023!
Lots of junk below, the short version is:
Canadian banks will need to apply more risk to investor mortgages and to lower that risk they may:
Increase the down payment needed from 20% to a higher amount … maybe 25% or 30%
Lend to fewer investors – which already make up 25% to 30% of the Canadian market.
New Zealand already started 40% down payment for investment properties!
"Avoid the new rules by buying your investment property in 2022!
Mortgage Mark Herman, top Calgary, Alberta mortgage broker." Read More