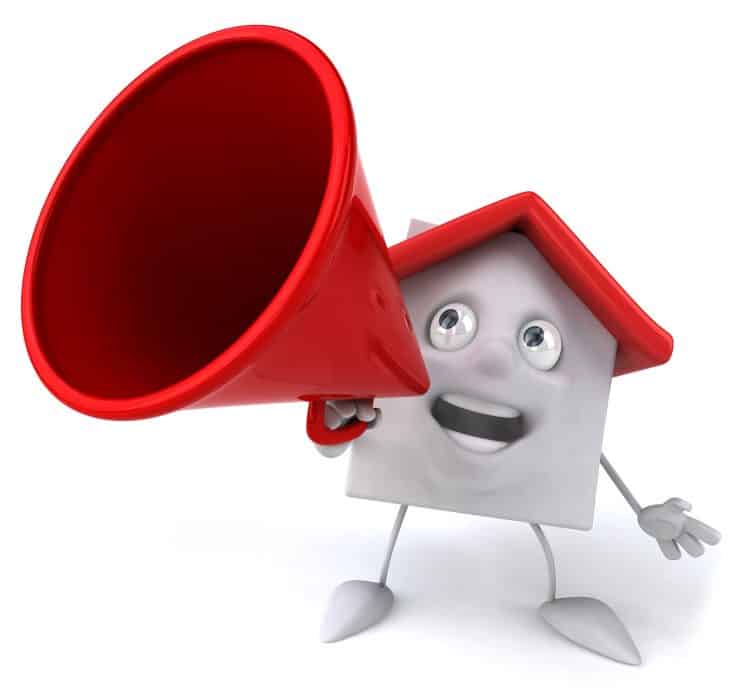 In March the federal government unveiled changes to the budget that included an interesting opportunity for prospective first time home buyers through an enticing program that they called a "shared equity mortgage". This program could see Canada's housing agency (CMHC) kicking in up to 10% of the purchase price of a home if certain conditions are met, therefore bringing down the mortgage load and monthly payment for first time home buyers. Read More
Today, the Bank of Canada increased its overnight benchmark interest rate 25 basis point to 4.50% from 4.25% in December. This is the eighth time since March 2022 that the Bank has tightened money supply to address inflation. Read More
This is from the Desk of Dr. Cooper, our Economist, and this data is 1 of the reason we are at Dominion Lending – to get this data.
Below is the details of the government expanding the STRESS TEST, or other mechanisms, to make it harder to buy a home. Read More
Prohibition on the Purchase of Residential Property by Non-Canadians Act.
Summary of New Rules, 2023:
Anyone with a work visa will have to have lived here for 3 of the past 4 years and have filed taxes during those years. Here are the RULES!
Read More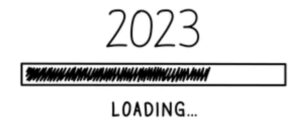 Summary:
The Bank of Canada (BOC) increased interest rates 7 times in 2022. Exactly as expected 16 months ago.
Inflation is at least 5.7%; and it needs to get down to 3%
The BoC would rather over-tighten than under-tighten
Normally it takes 18 to 24 months for interest rate increases to work their way into the economy and we are only about 10 months into this tightening cycle
These 4 painful data points mean Prime will increase from 6.45% to 6.70% on Jan 25th.
We now expect there to be at least 1 or 2 more o.25% increases to Prime before it is expected to hold for the rest of 2023, and then begin to decrease in 2024. Read More

Non-technical summary of underlying economic data points causing Prime to increase to a 15-year high of 6.45% on Dev 7, 2022.
Bank of Canada increased benchmark interest rate to 3.75%
Today, the Bank of Canada increased its overnight benchmark interest rate 50 basis point to 3.75% from 3.25% in September. This is the sixth time this year that the Bank has tightened money supply to quell inflation, so far with limited results. Read More
A detailed explanation of Canadian mortgage trigger point and how to handle it.
Credit scores typically range between 300 and 850 points and provide an indication of a borrower's capacity r to repay their loans. There are two main credit bureaus in Canada – Equifax and TransUnion – that collect, store, and share information about how you use credit. Read More
HOW ARE DEBT SERVICING RATIOS CALCULATED?
There are two ratios you need to worry about—gross debt servicing (GDS) and total debt servicing (TDS)
Gross debt servicing (GDS)
This is the maximum amount you can afford for shelter costs each month. It's your monthly housing costs divided by your monthly income. Read More