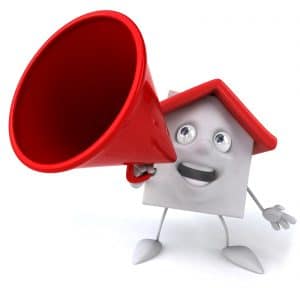 Collateral charge mortgage registration … is a big deal in most circumstances.
Short Version
This is a method of registering your mortgage currently used by nearly every Chartered Bank / Big-6 Banks at this time.
You are unlikely to avoid it if you are at a Big-6 Bank so it is important to understand the ramifications.
Avoiding having your mortgage held by the same institution as the balance of your debts such as; credit cards, over drafts, unsecured credit lines, car loans, etc.  This is worth serious consideration. See the bold summary in the last paragraph below.
Have your mortgage as a stand alone piece of a bank-relationship if you must place it with a Bank
Ask about more information re 'Monoline' lenders; broker lenders that do not register this way.
Long Version
The Financial Consumer Agency of Canada website provides the following definition;
Collateral Charge (a.k.a  'All-indebtedness') – A type of mortgage whose features may include the ability to potentially borrow additional funds, subject to your lender's approval, without the need to discharge your mortgage, register a new one and pay legal fees. If you want to switch your existing mortgage to a different lender at the end of your term other lenders will not accept the transfer of your mortgage. This means you may/ probably will need to pay fees to discharge your existing mortgage and register a new one in order to change lenders. The fee for this is the lawyer charge incurred.
Read More