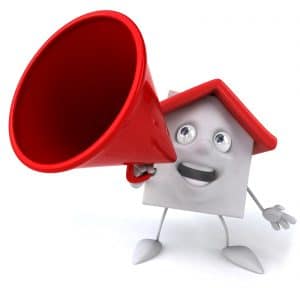 Q: What is going on with INFLATION and where are the mortgage INTEREST RATES going to go?
Best answer I have seen yet is below … it still makes the 5-year fixed the better option right now (for most people)

Mortgage Mark Herman, Top Calgary Mortgage Broker
The Bank of Canada is not making its next rate announcement until September. That has market watchers looking to other indicators as they attempt to foresee what is coming for the economy and interest rates.
The latest significant news was good, but modest. Canada's unemployment rate dipped to 7.5% with the creation of 94,000 jobs in July. Most of those are full-time and in the private sector.
Employment levels are linked to inflation, which is a key factor watched by the Bank of Canada in setting interest rate policy which, in turn, can affect mortgage rates. Read More