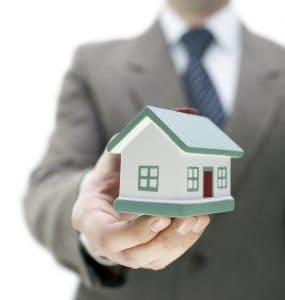 Below is part of an article where the bank is sad their mortgages are down 500% from last year. At the same time they made 16% more from ramming credit cards and Lines of Credits down their mortgage customer's throats so it's all okay in the end. For them… and how about for you?
The blue part shows that mortgage is the key to create what customers feel is a "relationship" with the bank so they can then sell you all their high margin products.
Broker lenders only "sell" 1 thing, mortgages, so consider separating your banking and your mortgage and get the best mortgage possible – through a broker lender.
"Having your mortgage at your bank is only convenient for them to rake it in off of your credit card fees."

Mark Herman, top Calgary mortgage broker
Here is the article:
Bloomberg News, Doug Alexander, August 23, 2018 …
Canadian Imperial Bank of Commerce's prediction of a mortgage slowdown has come true…
Despite the mortgage slowdown, CIBC posted a 16% jump in Canadian personal and commercial banking earnings due to a "significant" expansion  … and growth in credit cards and unsecured loans amid rising interest rates, Chief Financial Officer Kevin Glass said.
"Those would be the major offsets in terms of mortgage growth declining," Glass said in a phone interview. "Mortgages are a key product for us — it's very important from a client relationship perspective — but it's not a high margin product, so if mortgages come off it has a far smaller impact than rate increases do, for instance."