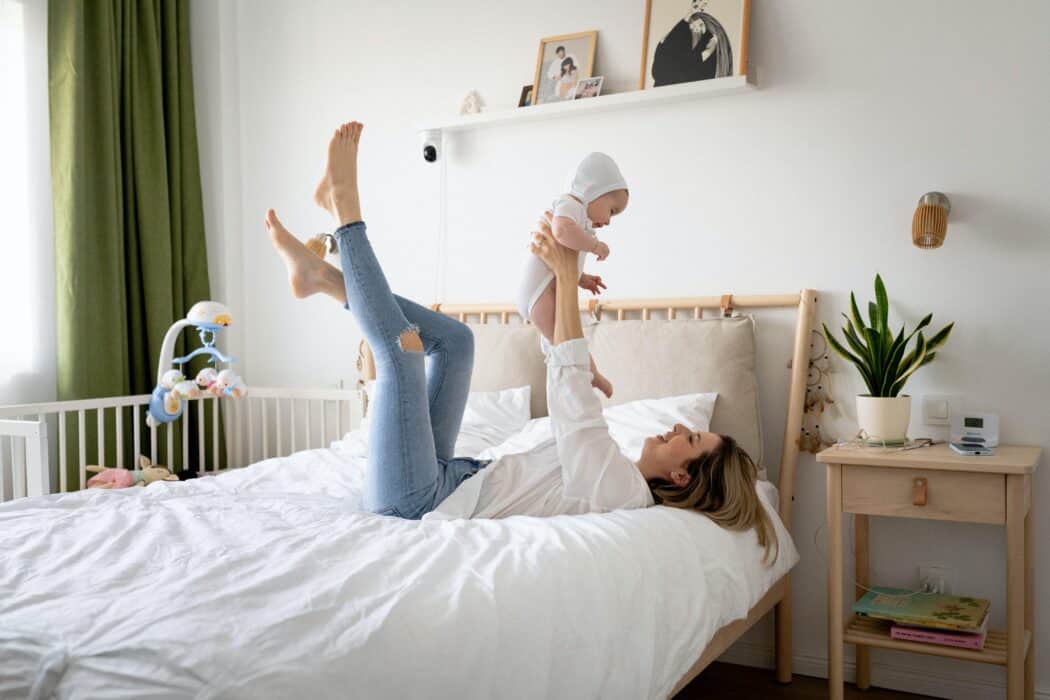 Using Return-To-Work Income while on Maternity Leave to buy a home IS possible in Canada.
Are you on maternity leave and trying to buy a home, but the bank will not use your income? This is a common reason home buyers find us on the internet or their realtors send them to us.
We CAN use your FULL RETURN TO WORK SALARY as qualifying income, if you have a "return to work date" that is less than 12 months away from your home purchase possession date.
Big-6 banks do not do this and we have no idea why. It frustrates everyone, and broker lenders have no issue with it.

Mortgage Mark Herman, Top-Best Calgary mortgage broker near me.
And while we are it – our lenders also use CCB – Canadian Child tax Benefit – for all children aged UNDER 16, when the mortgage starts.
Big-6 banks don't use this … not sure why that is.
What else about Broker Lenders?
Broker lenders are all secure, and many are publicly traded, and all are audited by the same staff the investigate all of the Big-6 banks.
Broker lenders also have payout penalties that are 500% to 800% LESS than the way Big-6 banks do it. Here are the links for that specific data on my blog:
Broker lenders ALWAYS renew you are best rates, while Big-6 banks know that 86% of mortgages that renew will take the 1st offer so they "bump the rate" on you. Then you have to call in/ go in to chisel them down.
At broker lenders, they expect you to call us to check the rates and we would jump at the chance to move you to a different lender and get paid again … so you get best rates with broker banks.
There is lots more to … call to find out.
Mortgage Mark Herman, licensed in Alberta since 2004.
403-681-4376